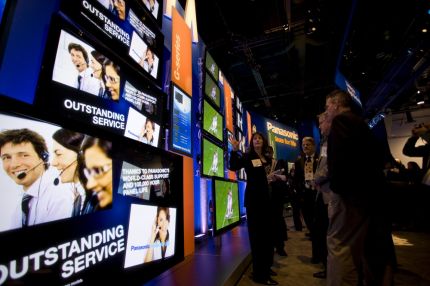 Navitas Partners is an Energy Efficiency Services Company with a mission focused on enhancing critical connections between manufacturers, retailers, energy utilities, and government agencies. These relationships are absolutely necessary for discovering, sustaining, and transforming markets for energy efficient products.

Navitas Partners offers services in three areas - account management services, information services, and strategic services – for the cost-effective design and delivery of innovative energy efficiency programs.

Our business is based on collaboration, where Navitas Partners provides extensive retail, consumer products, and utility expertise as well as a network of contacts in these markets.

It is our vision to transform the energy efficiency market.